We are ready to evolve the world's energy.
Are You
?
We're making clean energy
accessible
to the world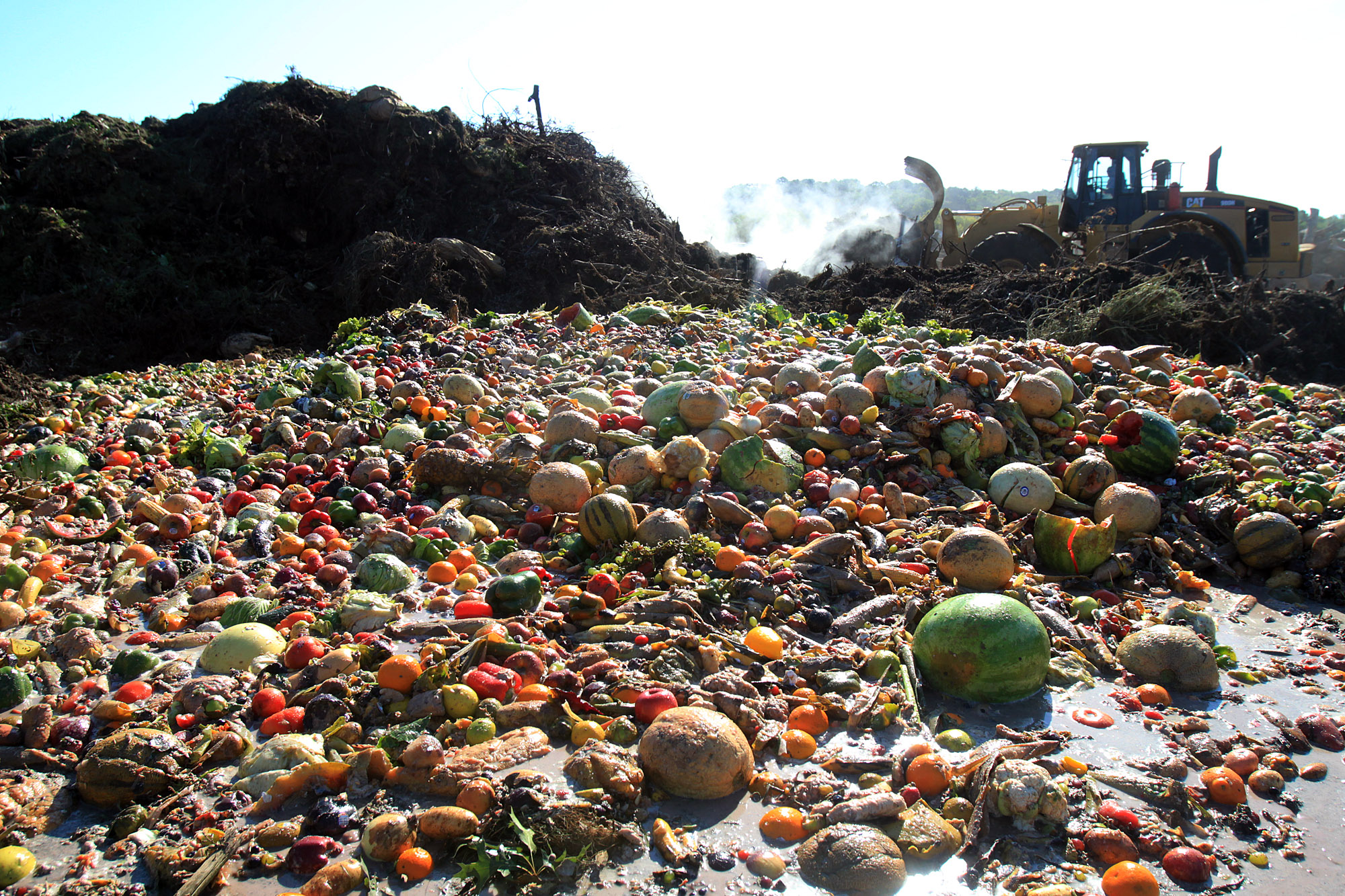 An estimated 1.3 billion tonnes of food or roughly 30% of global production, worth approximately £857billion, is lost or wasted every single year according to the UN Food and Agricultural Organization (FAO).
Food waste accounts for 8% of global greenhouse gas emissions.
Collectively, we have to start making the most of what we throw away and in particular food waste.
Research from The Drawdown Project has shown that reducing food waste levels is the third most effective solution/strategy in helping to combat climate change. Behind refrigerant management and onshore wind turbines (Hawken, P 2017, The Drawdown Project).
Using inedible food and organic waste, we will be making clean and decentralised energy accessible to businesses and communities around the world.
Education,
Innovation,
Inspiration
The United Nations Environment Progam has also declared that buildings and their construction are responsible for nearly 36% of global energy use and 39% of energy-related carbon dioxide emissions per year.
This situation has to change through imagination, innovation and invention.
The Future Is Now. Are You Ready?
Register For Our Newsletter
What Are You Waiting for?
Join Our Team