Biofuel Evolution is a cleantech, research and development start-up converting food and organic waste into accessible and affordable clean energy.

Working in collaboration with BioQuest Alliance and our academic partners, we have created a working prototype to convert food waste into advanced liquid biofuels – ethanol and methanol.

Ethanol and methanol can be utilised as a stand-alone liquid biofuels to power vehicles and buildings or as chemical building blocks.
Current Biofuel Landscape
The current generation of biofuel requires large arable spaces to produce the non-edible crops (for example corn, sugar beet and palm oil), to create the fuel.
Biofuel Evolution will not have that hindrance because it can utilise almost any kind of organic food waste to distil into fuel.
Our BeBlock will be capable of generating a sufficient amount of fuel to power an on-site fuel cell generating electricity, heat and drinking water. 
The electricity and heat produced via BeBlock will reduce energy bills, and potentially help consumers to create enough electricity to either sell back onto the grid or directly to others in their local communities via a Peer-2-Peer (P2P) network.
The Peer-2-Peer network will be built on a custom-designed blockchain platform securely, transparently and in real-time.
Our supporters including CEOs, directors, energy consultants, engineers, entrepreneurs, executives, innovators, marketers, parents, professors, research scientists, students, teachers and technology experts are all united by a central concern – the need to rethink the way in which energy is produced around the world to ensure an environmentally friendly, low-carbon and sustainable future.
There are a multitude of advantages with respect to the method Biofuel Evolution aims to deploy but they can be boiled down to:
Reduction of food waste – in the UK, almost 15 million tonnes of food waste is generated annually and approximately, 1.4 million tonnes of this is avoidable.
Tertiary sector buildings such as airports, hotels and offices can reduce their carbon footprint.
Increase affordability of environmentally-friendly energy sources.
Utilising waste as a resource.
Biofuel Evolution is currently deploying activities and operations in Belgium.
Users will be able to reduce their energy bills and waste-management costs – councils spend £852m per year on waste collection and there is potential to save taxpayers between £80m and £270m a year on these costs.
Environmentally friendly energy production.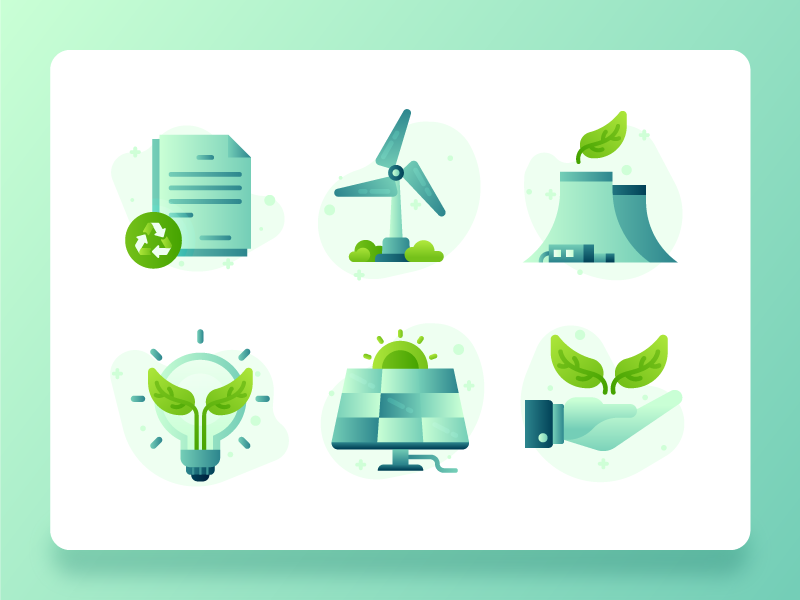 We are making BeBlock an accessible, affordable, and decentralised source of clean energy.
A customised platform and energy dashboard for our end-users is currently under development.
If you happen to be a software developer or engineer then Contact Us.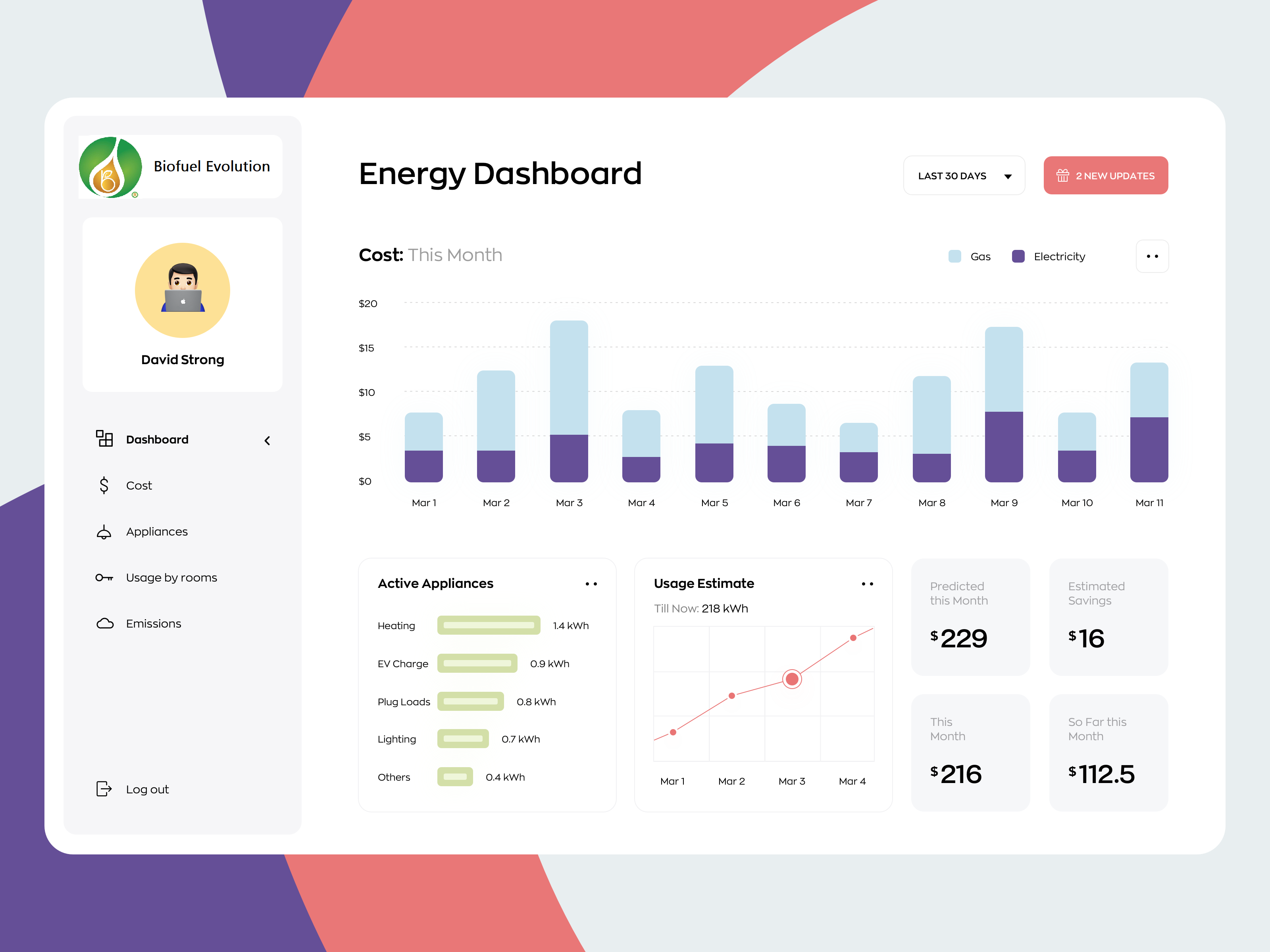 BioQuest Alliance combines the knowledge of companies from different fields and countries into a whole new kind of factory.
A green factory for the benefit of all.
BioQuest will turn plastics, surplus food and biomass into electrical power, biofuel and other raw materials.

BioQuest will operate on a CO2-neutral basis, and has as explicit goal to open 20 facilities by 2025, with 5 facilities currently under development.