We are ready to evolve the world's energy.
Are You
?
We're making clean energy
accessible
to the world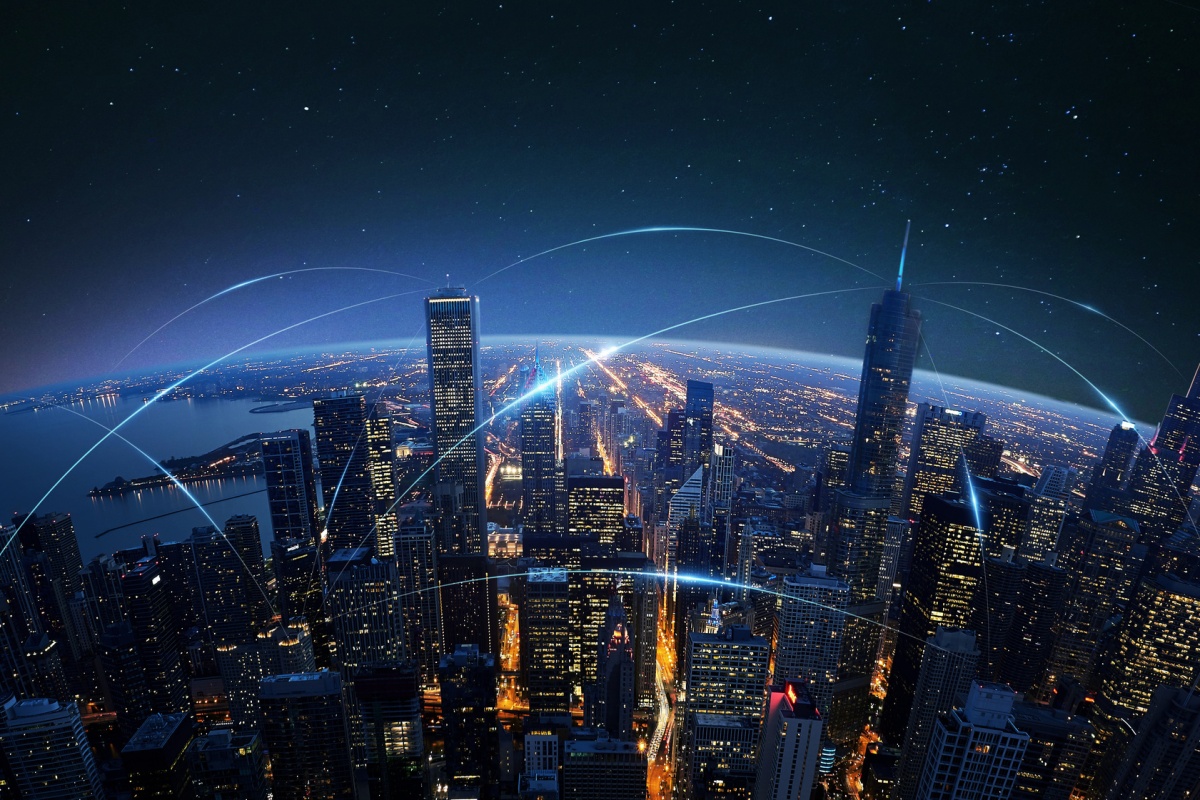 Food waste being burried in landfill creates methane.
Methane is a powerful greenhouse gas which harms the environment.
The UK has more than 500 landfill site across the country. With sites rapidly filling up and capacity rapidly diminishing, landfill is no longer an option.
We have to start making the most of the food we throw away.
In 2017, it was calculated that England has 6.8 years left of non-hazardous landfill capacity (Tolvik Consulting, 2017). 
Our aim is to use food waste to generate renewable clean energy.
Education,
Innovation,
Inspiration
An estimated 1.3 billion tonnes of food or roughly 30% of global production, worth $990billion (USD), is lost or wasted every single year according to the UN Food and Agricultural Organization (FAO).
This situation has to change through imagination, innovation and invention.
The Future Is Now. Are You Ready?
Subscribe To Our Newsletter
What Are You Waiting for?
Join Our Team