Biofuel Evolution is a clean tech, research and development start-up converting food and organic waste into accessible and affordable clean energy.
In 2016, Jaymish and Viral Patel created Biofuel Evolution. Their aim was simple: 
Use their expertise to enhance and impact people's lives in order to help facilitate a more sustainable planet. 
While brainstorming potential projects, they developed an idea of converting food waste into sustainable energy in the form of advanced biofuels.
Collaborating with strategic and educational partners, the team were able to further refine and develop their hypothesis and vision into a working prototype.
The prototype has been both tested and validated as a viable energy conversion process by London Southbank University as part of the Greentech Access to Innovation (A2i) programme.'
Second Generation Biofuels
'First-generation biofuels regularly receive negative press because their feed stock (food crops) such as corn and sugarcane have to be specially grown.' 
'Biofuel Evolution has been using advanced manufacturing methods as well as researching into alternative feedstocks.
We are able to use non-food crops, inedible parts of plants and food as well as organic waste that would otherwise end up in a landfill.'
Consequently, this intensifies problems associated with global food production.
Biofuel Evolution is a second-generation biofuel company.
We have improved and refined upon the first-generation production and energy conversion methods.
Biofuel Evolution has been working on the development of advanced manufacturing and researching into feedstocks. We can use non-food crops, inedible parts of plants and agricultural and food waste that would otherwise end up in a landfill.
Our fundamental objective is to help create a circular bio-economy which will be crucial for the bioenergy industry to survive.
Additionally, we aim to put bioenergy on the blockchain and as a result, help to stimulate a low-carbon digital economy.
We have developed a business model and product that is both sustainable and beneficial to our planet.
What Makes Our Technology Unique?
BeBlock is unique in comparison to existing technologies as it produces a liquid biofuel as opposed to animal feed, biogas, compost or fertiliser.
'By combining BeBlock with a fuel cell – electricity, heat and water are created at the point of use ready for customers to utilise. Reducing their carbon footprint and energy bills in the process
Our users will also be able to sell the excess energy that they produce back to the grid network or directly to their neighbours (Peer-2-Peer) via a custom designed Blockchain platform called "BeBlock".
Yes, you can!
We are always looking out for exceptional individuals that can volunteer their time and services to help with the development of Biofuel Evolution.
Biofuel Evolution is a team effort. We are supported by CEOs, directors, energy consultants, engineers, entrepreneurs, executives, innovators, professors, research scientists, students, teachers and technology experts.
We are all united by a central concern – the need to rethink how energy is produced around the world to ensure an environmentally friendly, low-carbon and sustainable future.
Jaymish Patel  
Jaymish is a chemical engineer and innovator. He acquired a BEng in Chemical Engineering at Aston University in 2013. In late 2016 he obtained an MSc in Chemical Process Engineering at UCL.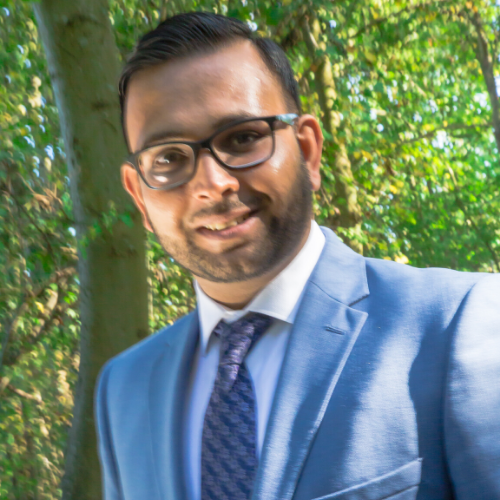 Viral Patel  
Viral is a qualified Chemical Engineer, passionate about making a positive impact on our world and an Associate Member of the Institution of Chemical Engineers.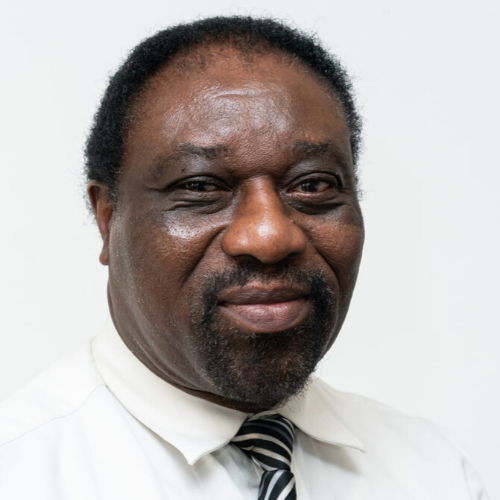 Professor Chike F Oduoza
Professor Chike F Oduoza is a chartered engineer and fellow of the Institution of Chemical Engineers. PhD in Instrumentation and Control from UMIST (1988) and MBA from Exeter University (2000).